From the much-awaited science fiction adventures such as Ad Astra and Terminator to exciting, new renditions such as Joker and a thoughtful biopic titled Judy, the year 2020 is set to witness a chock-full of exciting and interesting BLU-RAY releases.
Fresh, new titles are getting a release with each passing day and here we are making sure that you do get to watch those titles which you are not able to do in the theater.
Here we present you with a list of films from the UK charts in 2020 that you can watch on BLU-RAY without paying anything. These films have a free trial feature, and we have woven in a chart depicting the top-rated and recently released films that are about to release soon.
These are the top 10 movies released, according to the UK list. A host of interesting and exciting latest films on BLU-RAY have been released since the start of this current year and this is sure to continue throughout the year.
Here's the definitive list of those not-to-be-missed films – and we recommend that you make it a point to surely watch these absolutely fresh films on BLU-RAY: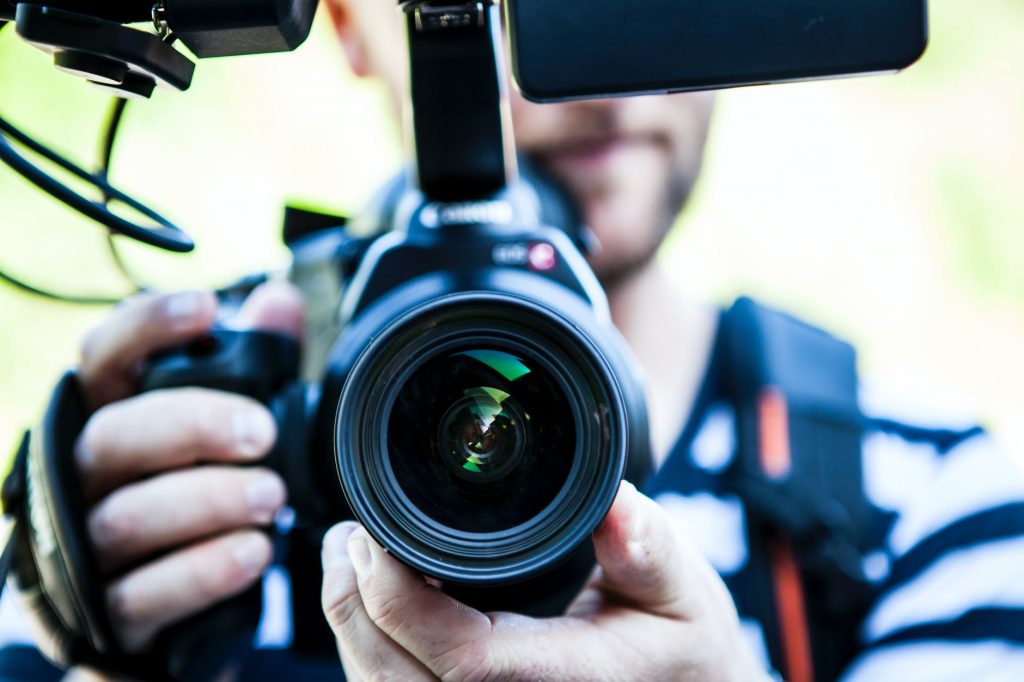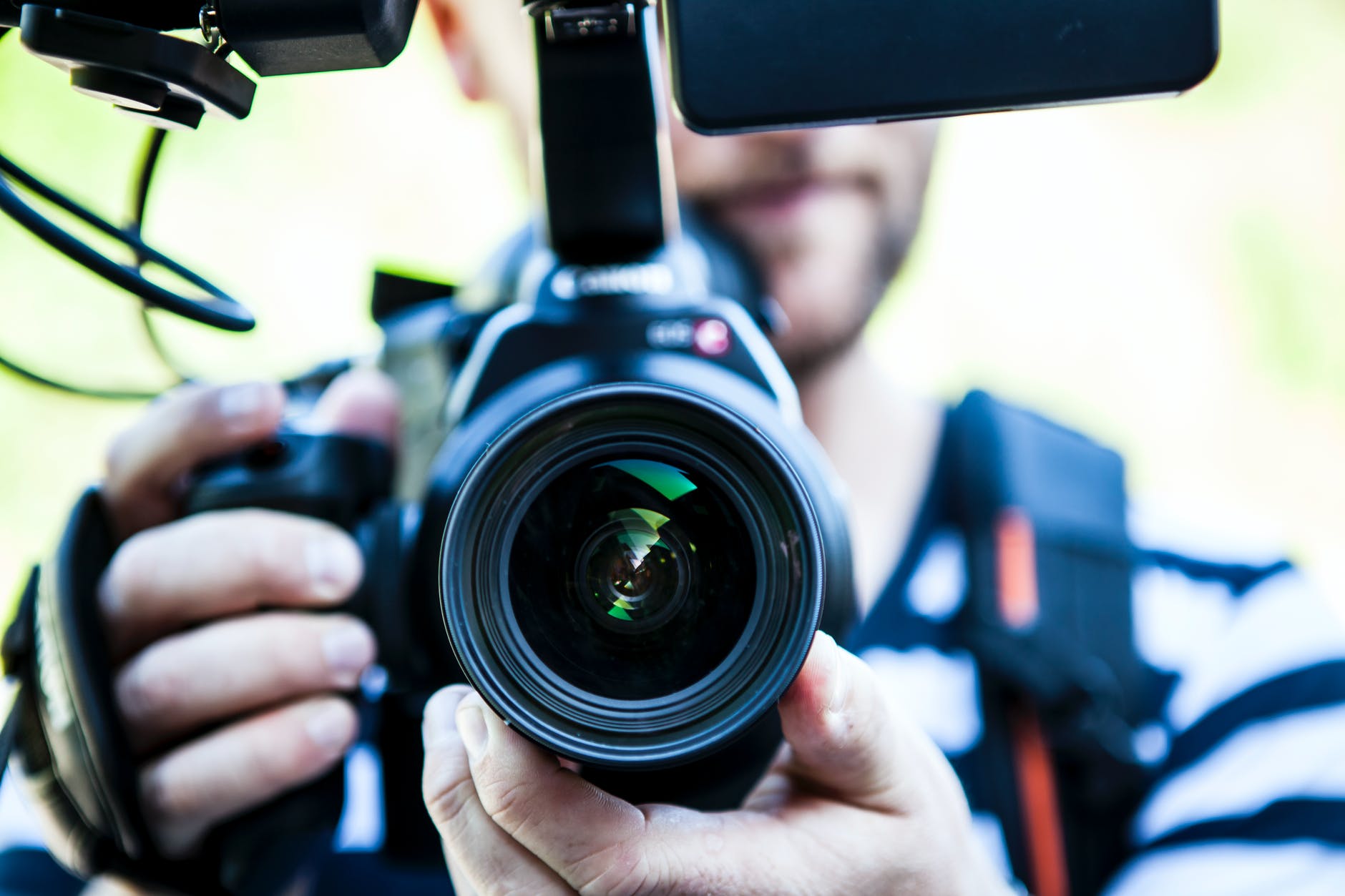 Official Secrets
She is risking everything just for stopping an unjustified war. The government will call her a betrayer. Based on shockingly true events, Official Secrets is the gripping tale of Katherine Gun (Keira Knightley), a British intelligence official, whose work deals with handling classified information routinely. On one such day in 2003, she receives a shocking message from the intelligence that the US has requested assistance from Britain to collect confidential information about the member nations of the UN Security Council so as to blackmail them to vote in its favor in the war against Iraq. Helplessly looking at the world going into an unjustified war, Gun takes a brave decision to disobey the government official secrets regulations, and leaks the message to the media. And here begins a series of incidents that will create an international firestorm, the exposure of a huge political conspiracy, and which brings Gun face to face with danger.
Judy
Showbiz legend Judy Garland (Renée Zellweger) is coming to London in the winter of 1968, to perform in a sold-out run for five weeks. She had risen to global stardom with 'The Wizard of Oz' 30 years earlier, but now her voice is past its peak and she uses her dramatic enthusiasm to compensate for the weakening of her voice. Now, as she prepares for the upcoming show, she is battling with the management, charms the musicians, reminisces with her friends and is adored by her fans. And outshining everything is her warmth and wit throughout.
Joker
Joker focuses on the origin and development of the popular iconic arch villain and this features as a standalone, originally created story which has not been witnessed by audiences in the theater earlier. Director Todd Phillips explores the character of Arthur Fleck (Joaquin Phoenix), as a man who is disregarded by the community and how it molds his personality. This is not just a courageous character analysis but is also a broader tale with a warning.

Ad Astra
Ad Astra explores the dangerous mission undertaken by an astronaut named Roy McBride (Brad Pitt) after a bizarre life-threatening incident knocks at the doors of Planet Earth. The risky mission involves a trip to an unforgiving, distant solar system that will uncover the actual scenario about his father who had gone missing 30 years earlier and now the life of his father is haunting him and it is proving to be a threat to the universe.
Hustlers
Destiny is struggling in a strip club to manage her daily expenses but she is transformed permanently when she comes across a self-convinced Ramona (Jennifer Lopez), who has earned the name as matriarch and the highest money earner of the club. With her support, Destiny (Constance Wu) starts learning soon on how she can make her way around the prosperous regulars of Wall Street. But when the economic crisis of 2008 pressures them to move out of the job, the former savvy employees of the strip club band together.
Rambo: Last Blood
After almost forty years since his advent, Sylvester Stallone makes a comeback as the most extraordinary action hero of all times – John Rambo – and now he must meet face to face with his past and rediscover his ruthless battle skills to inflict revenge in the final undertaking. Rambo: Last Blood traces the final mission of the Legendary Series and depicts a destructive voyage of vengeance.
Terminator: Dark Fate
Many years from the time since Sarah Connor prevented Judgement Day, another recent lethal Terminator is brought to eradicate the future commander of the opposition. Battle strengthened Sarah Connor gets the company of a surprising friend (Arnold Schwarzenegger) and also of an advanced powerful super soldier in a battle to save humanity and to halt the most dangerous Terminator ever.
Doctor Sleep
Dan Torrance (Ewan McGregor) as a kid has endured an experience in a hotel named Overlook and is still haunted by the shock of it. He is facing the ghosts of his past when he comes upon Abra (Kyleigh Curran), a brave teen who is desperate for his aid and who also is in possession of an influential extrasensory power known as the "shine".
Knives out
Famous crime writer Harlen Thrombey (Christopher Plummer) is discovered deceased in his property shortly after he celebrated his 85th birthday. The debonair and inquisitive detective Benoit Blanc is called in to investigate the incident.
Now, he has to deal with Harlan's devoted staff, his dysfunctional family, and he gets entangled in a mesh of misleading pieces of information and terrible lies to discover the truth about the untimely death.
Le Mans' 66
Christian Bale and Matt Damon star in this film, which depicts the incredible true story of the endeavor to create the fastest car in the world by Ford Motors. This movie depicts the brave British driver Ken Miles and an American motor designer Caroll Shelby, who gets together to fight corporate resistance and build the laws of science to create a revolutionary new race car to battle Enzo Ferrari in Le Mans to be held in France in 1966.