If you love true crime documentaries, you aren't alone. In recent years, true crime media has seen a huge spike in viewers and is one of the most popular genres of television and movies today. This is due in part to the rising popularity of true crime podcasts and original documentaries on streaming services like Netflix, which have brought these stories to the forefront of viewers' minds.
Netflix is one of the most popular streaming services in the world and is home to countless true crime documentaries, many of which are exclusive to the platform. Whether you're a true crime junkie looking to stay up to date on the latest specials, or just looking for something spooky to binge while you're home recovering from a procedure at Thrive MD, here are some of the top true crime titles that you can stream on Netflix right now.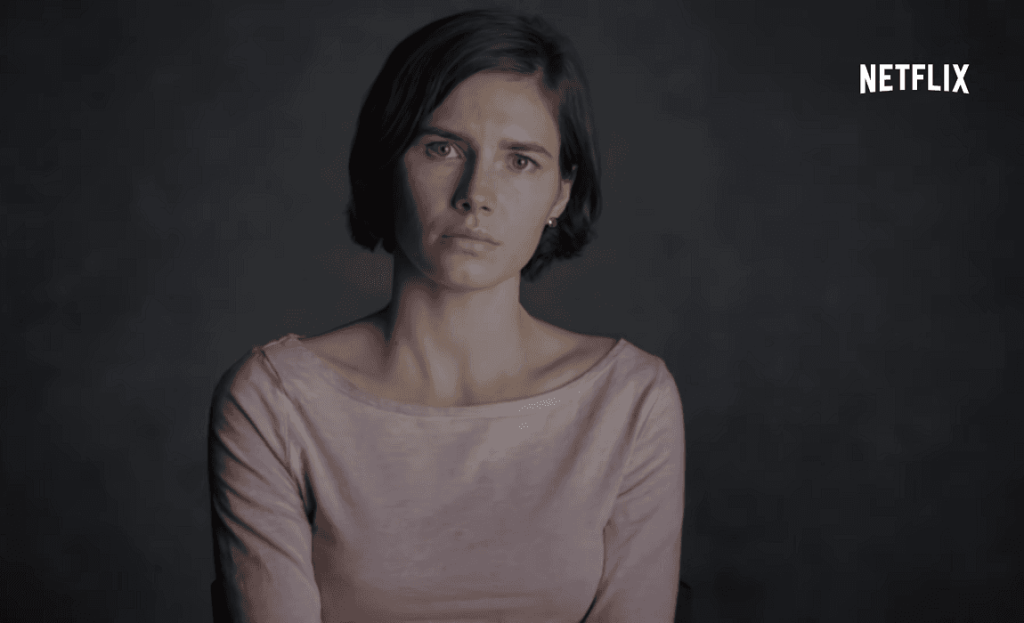 Amanda Knox
This shocking documentary tells the true story of Amanda Knox, an American woman who was wrongfully arrested for murdering her roommate while studying abroad in Italy in 2007. Amanda's story is unbelievably inspiring, and this documentary gives viewers the unique opportunity to hear it told by Amanda herself.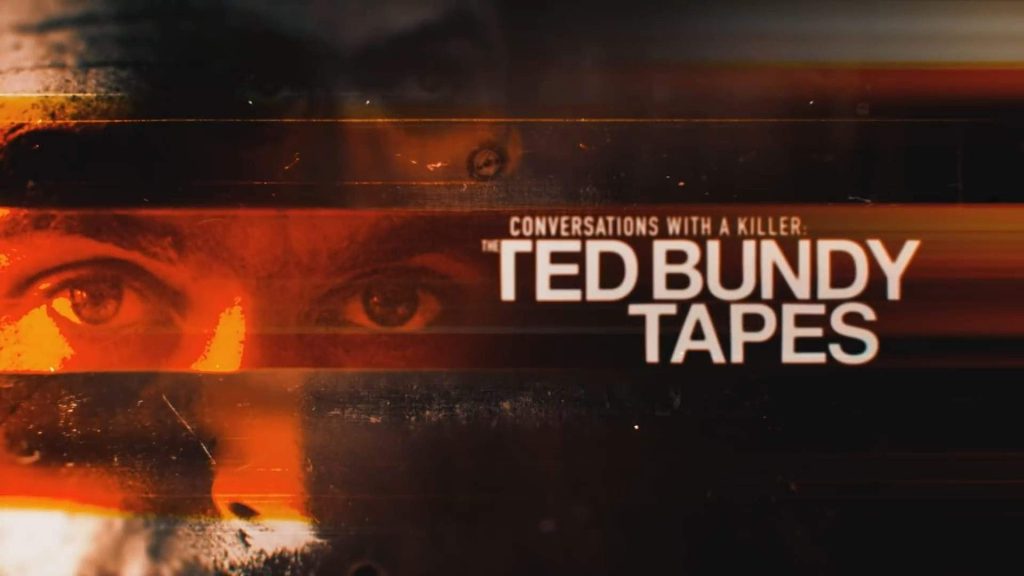 Conversations With A Killer: The Ted Bundy Tapes
This four-part miniseries features recordings of interviews with Ted Bundy, one of America's most notorious serial killers.  Hearing Bundy speaks about his crimes in his own words makes this one of the most chilling crime documentaries of all time.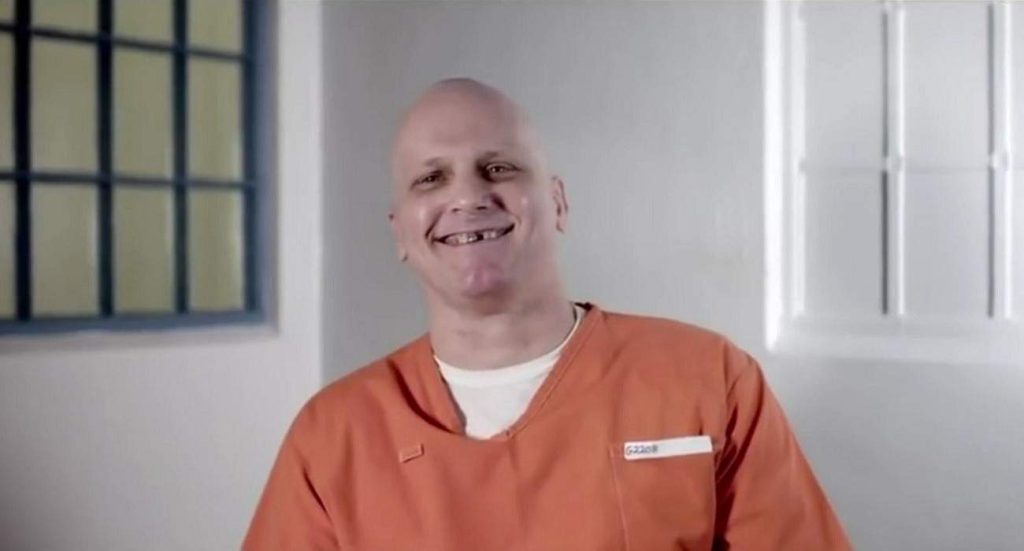 I Am A Killer
Similar to The Ted Bundy Tapes, this documentary gives convicted killers the opportunity to speak about their crimes in their own words. This intense documentary allows viewers to explore the complexities of crime, and how many lives are changed when a major crime such as murder is convicted.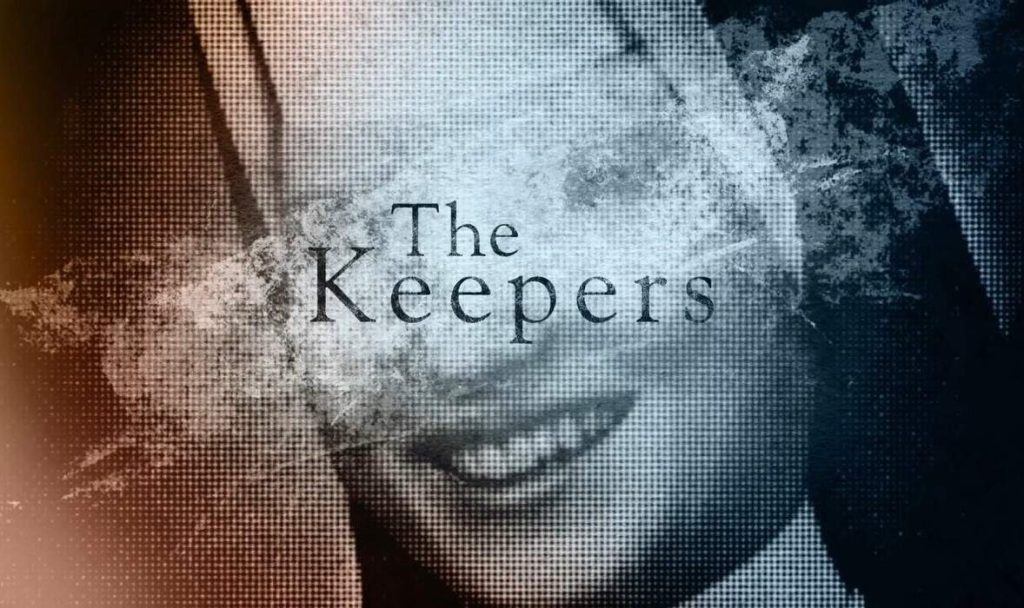 The Keepers
Following the unsolved murder of a Catholic nun in 1969, this chilling documentary tells the tale of all the horrors that took place at an East Coast Catholic high school and the students who will not let Sister Kathy's memory be forgotten.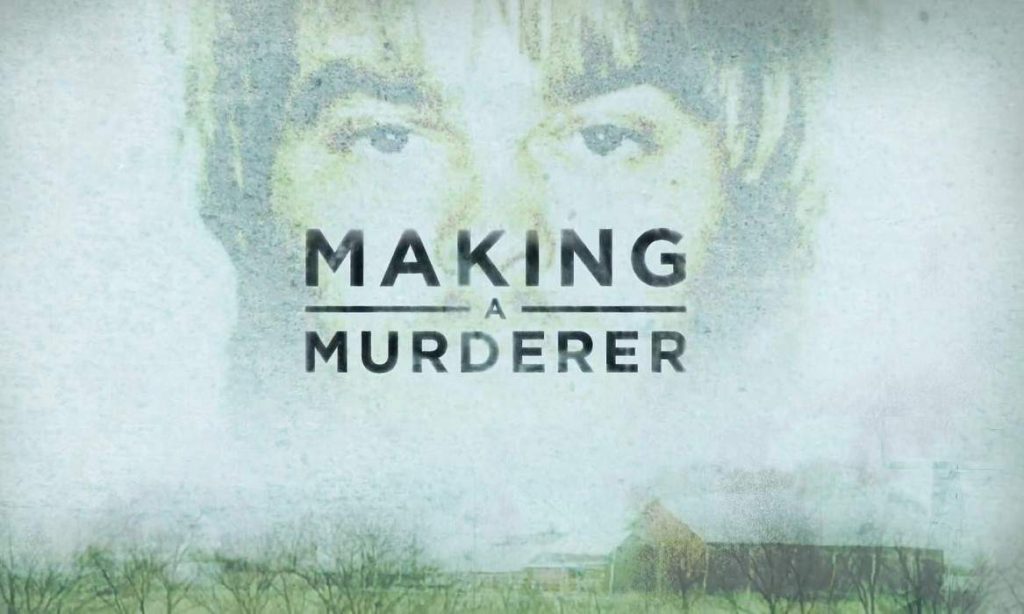 Making a Murderer
One of the most popular true-crime series' of all time, Making A Murderer tells the story of Steven Avery, a man who either spent decades in prison for a crime he didn't commit, then killed or possibly committed a murder… or who was wrongfully convicted twice. Perfect for viewers who want a mystery that is nearly impossible to solve, Making A Murderer will leave you shocked at every unexpected twist and turn, and left searching for answers by the end.