Many Americans are on the move, with between 14 to 23 million Americans considering relocating due to the rise of remote work.  One of the top destinations people are fascinated with is Myrtle Beach!  This gorgeous beachy town has resort and vacation vibes, so many want to move nearby so they can enjoy this feeling year-round!
These are the best nearby cities to buy a home in, and why Myrtle Beach is the place to move near! 
Why Myrtle Beach?
Myrtle Beach is one of the top vacation destinations in the country, with endless shores, countless attractions, and lots to do year-round.  Although it's one of the more expensive areas to live in and has been hit by its share of hurricanes, it's still an amazing place to live.  The winters are generally mild, rarely dropping below 40 degrees, and although the summers get hot, you can swim in the ocean to cool off.
In a full sellers' market, the housing market in this area has been wild for the last couple of years.  Thankfully this doesn't seem to be a bubble since the average home price is expected to rise by another 5% as 2022 continues.
If all of this sounds great to you, here are three less expensive areas where you can buy a home nearby!
Conway
Conway is a smaller town with a population of fewer than 30,000 people that offers a chance at finding the perfect home at a lower price.  A little more inland, you just have to take 501 for 21 minutes to arrive at the beach. 
The unemployment in this area is higher at 5%, but if you move here while working online, it's a lot easier to afford to live.  Deep in the Waccamaw National Wildlife Refuge, if you prefer deep forests to the beautiful beach, this town is your opportunity to enjoy a mix of both! 
Columbia
Further out from the coast, Conway boasts a population of over 130,000 people, with a far better unemployment rate closer to 3% and a quickly growing real estate market.  
With the average home selling for around $400,000 on average, Columbia houses for sale sit around the national average, so you don't have to break the bank to buy.  This city has gorgeous views, incredible art history and is one of the best places to live in the state.
Forestbrook
Only eleven minutes away from the beach, Forestbrook has made a name for itself as a comfortable yet expensive place to live.  The population is just under 7,000 people, mostly those in tech jobs or other lines of work that allow for them to afford this lifestyle.  
The unemployment rate is incredibly low, and although the occasional hurricane has hit this town, its infrastructure is built for it.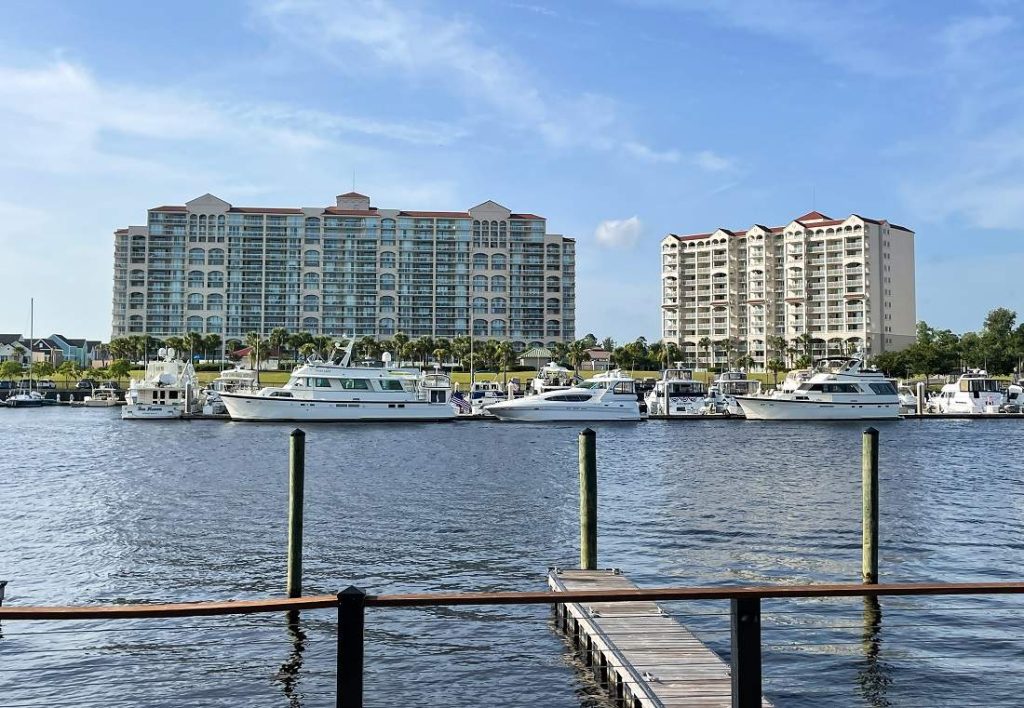 You'll Never Tire of These Gorgeous Beaches.
Myrtle Beach's shores seem to stretch on forever.  This is a fantastic area to visit even in the winter when they're empty and overcast by endless gray clouds.  If you're trying to move nearby: better start planning soon!