If you're a horror fan, you're probably aware that some of the most exciting and innovative horror stories are being created in the form of short series in recent years, many of which are unique to streaming platforms like Netflix or Hulu. The latter, Hulu, contains some of the best original horror TV as well as familiar classics, making the platform a staple for fans of horror and binge-watching alike. Whether you're looking for something to watch while you're home recovering from a procedure from northwestsurgerycenter.com or just want to do some bingeing while you relax over a long weekend, here are a few of the best horror series to binge on Hulu.
1. American Horror Story
This popular FX original horror anthology is one of the network's most popular series of all time. Each of the 9 available seasons tells a new story, with new characters, featuring many of the same actors. This show is creepy, gory, and has all of the classic horror tropes that viewers find the most terrifying – ghosts, aliens, serial killers, and more.
2. The Purge
Based on the popular film franchise of the same name, this dystopian series branches off of some of the film's most popular characters and plotlines. This series was sadly canceled after only two seasons, which is unfortunate for fans, but great for new viewers who are looking for an easy binge.
3. Bite-Size Halloween
If you want the experience of watching a horror movie but don't have the time or energy to sit through an entire series, Bite-Size Halloween consists of 26 short horror films, ranging from 3 to 10 minutes long, that are sure to terrify even the most seasoned horror fan.
4. The Twilight Zone
This classic series is the perfect binge for those looking for more of a creepy factor than a downright terrifying story (although some episodes are scary, even for true horror fans). This iconic TV show has 5 seasons with 156 total episodes, meaning it likely can't be easily binged in one sitting – however, it can keep you highly entertained for a solid afternoon.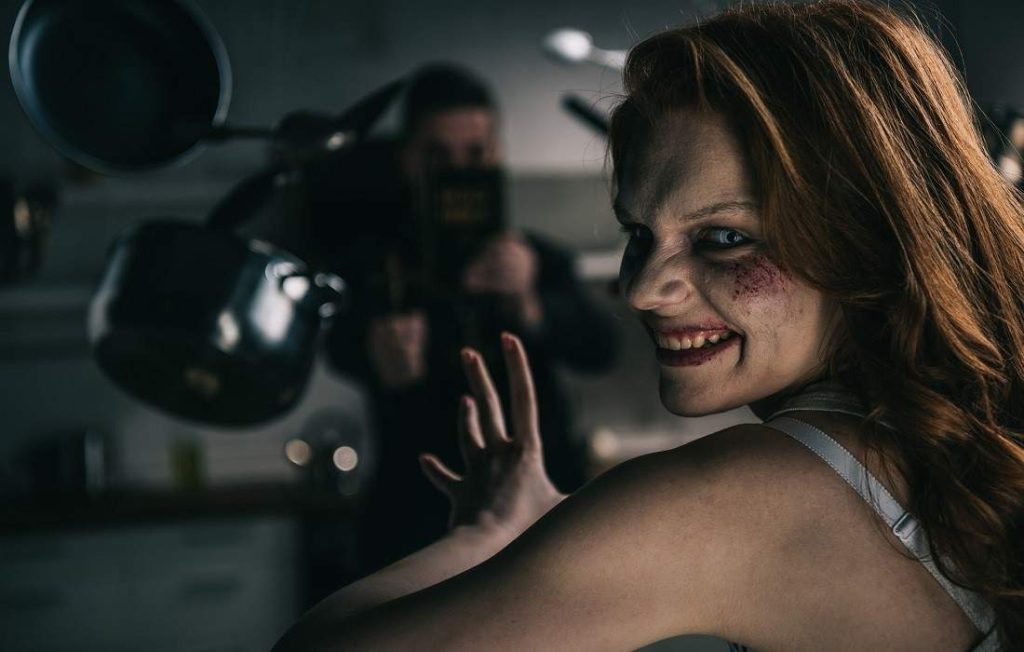 5. The Exorcist
Intended to be a sequel to the 1970's classic horror film of the same name, this miniseries works as a stand-alone horror story in itself. This show has been met with critical acclaim for a good reason – it is one of the most genuinely terrifying horror series created in recent years.