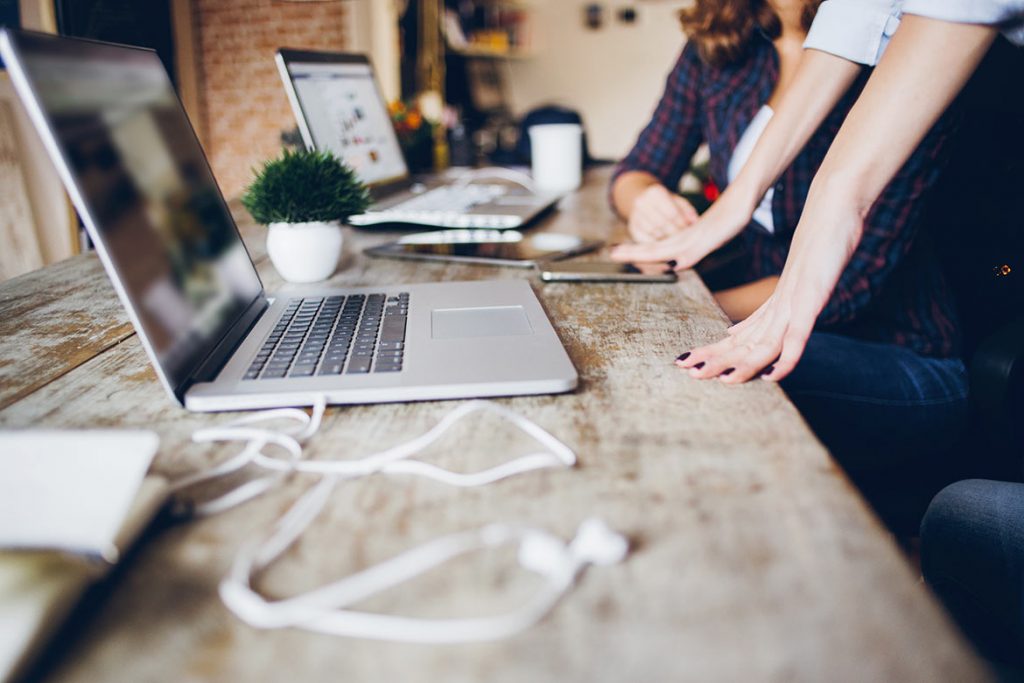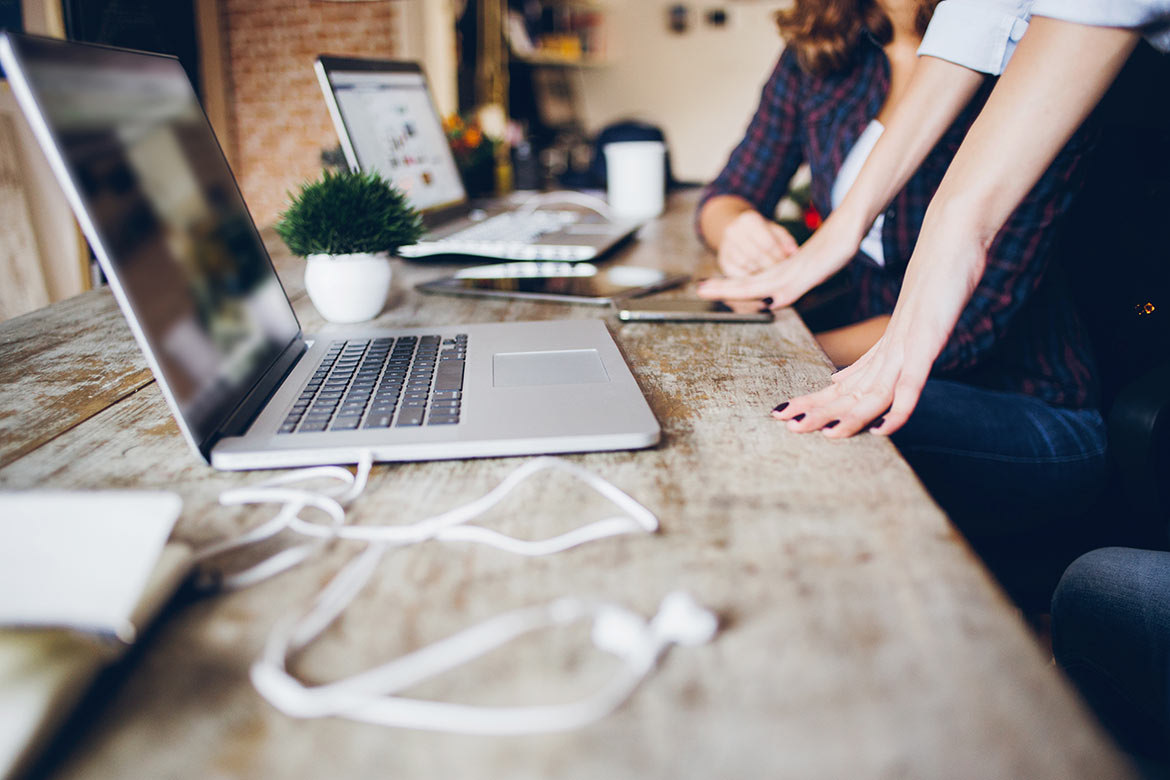 If technology is your lifeline and the word 'geek' sounds like music to your ears, you have come to the right place!
LOVE WHAT YOU DO. DO WHAT YOU LOVE
All Geek to Me is a one-stop destination with a singular focus – to make technology simpler and approachable for everyone. We love providing you with all tech information on a platter, be it reviewing the latest products, explaining new software, or enhancing your technical knowledge. We are on a mission to serve tech geeks the latest news, reviews, and technology-based information suited to their needs.
Founded by a bunch of technology enthusiasts, we wish to engage our readers with the latest developments in the tech market. With fresh and informative content, we break down sophisticated technology and products, with thought-provoking insights. We aim to be the internet's favorite destination for the latest tech trends, hardware, software, and gadgets. We create unique and original content to deliver high-quality and authentic information. Our team spends hours researching, breaking down, and testing products for the benefit of our readers.
Whether you wish to purchase a new laptop or an application for your business, we can help you make informed choices. We believe in empowering readers with the right information, including thought-provoking reviews and insightful analysis. Be it top executives, entrepreneurs, or amateurs; we offer our tech-savvy readers across the world, the right platform to connect. Get the latest information in IT, computing products, product launches, gadget reviews, tech news, and a lot more.
How We Do It
Our reviews give our readers first-hand information on what it's like to use the product. We put ourselves into the shoes of the consumers when we offer advice on software products and tech gadgets. We believe in providing first-hand information from our own experiences, thereby alleviating the need to scout through countless reviews and comments. Our large subscriber base is a testimony to the fact that we are a trusted source for all things tech.
Our platform impacts users across various fields and industries with a focus on how technology can enrich their lives. Be it cutting edge tech gear or the latest digital trends, decoding complicated technical stuff, and making it more straightforward is our mantra. Get the latest news, updates, articles, and much more from experts.
Subscribe to All Geek to Me to be the first to receive information on the latest happenings in the world of technology.