Tasmania may be a little island off the coast of Australia, but it has a lot to offer to its visitors. Tassie, as locals call it, offers a wonderful opportunity to see amazing natural wonders, alpine lakes, and breathtaking landscapes. And, of course, this is the home of the famous Tasmanian devil but also many other animal species like rich birdlife.
From heritage towns and moving history to delicious cuisine worthy of any foodies, Tasmania will keep you occupied for at least a week exploring its beauties. So, if the road takes you in this direction, here are 7 amazing places in Tasmania that will leave you breathless.
1. Cradle Mountain-Lake St. Clair National Park
The best way to go to Tasmania is to find a reliable aircraft charter hire from Melbourne. Once you get there you'll have a plethora of wonderful places to visit. If you want to enjoy natural wonders then Cradle Mountain-Lake St. Clair National Park should definitely be on your list of places to see in Tasmania. Alpine landscapes and lakes make this spot one of the most favorable destinations to relax and escape big cities on a holiday.
The area features the highest peak in Tasmania – Mount Ossa with organized hiking tours to the top. The best way to explore this area is by hiking the 40-miles long Overland Track leading straight to Lake St. Clair. However, canoeing the lakes like the Dove Lake is incredible since you will see glacial formations all around.
2. Bay of Fires
Bay of Fires is probably one of the most popular places in Tasmania thanks to its otherworldly appearance. Orange lichen cover granite boulders giving them an authentic appearance in the white sandy beaches and clear blue ocean.
Sloop Reef and Jeanneret Beach are famous spots for fishing, kayaking, camping and diving especially for families with small children since the waters are calm. If you want to see the start of the island – Tasmanian Devil, as well as kangaroos and wombats go to the wildlife reserve the Mount William National Park.
3. Freycinet National Park
The most famous spot in the World Heritage site of Freycinet National Park is Wineglass Bay. It is considered one of the best beaches in the whole Australia. Besides enjoying the pearly beaches and turquoise water, another favorite activity here is hiking. For many, this is a great spot to escape the city and come for a weekend of swimming, camping and walking.
Hike to Mt. Amos is not that difficult and the view over the whole area is absolutely stunning. Three granite peaks of the Hazard Mountains stand above the Wineglass Bay and are looking their best at sunrise and sunset when their color pairs with the shades of the sky.
4. Hobart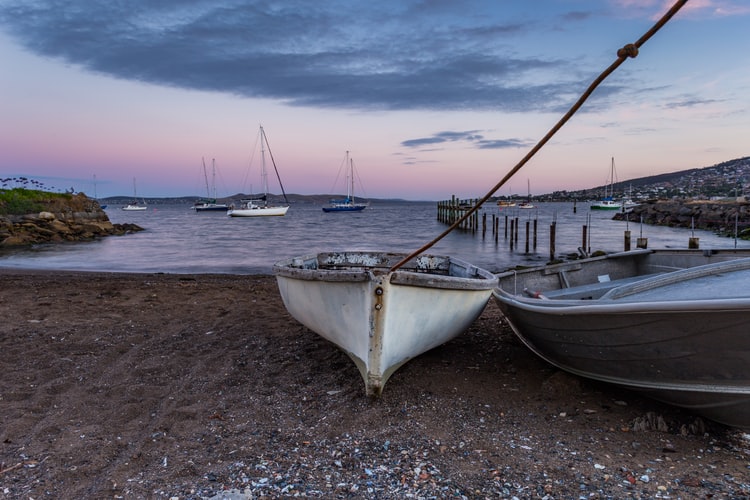 As the capital, Hobart is a wonderful place to make the base and then go on to self drive in Tasmania to explore its landmarks. In the city, you can stop by the Museum of Old and New Art (MONA) or shop local produce on the Salamanca Market on Saturdays. Royal Tasmanian Botanical Gardens will show you all the important flora of the islands as well as the whole Australian continent.
The foodies will adore Hobart since it has some of the best seafood restaurants like Blue Eye Seafood Restaurant and Phat Fish. The Battery Point Sculpture Trail will take you by the convict-built architecture and tell you more about the history of the Hobart and Tasmania.
5. Launceston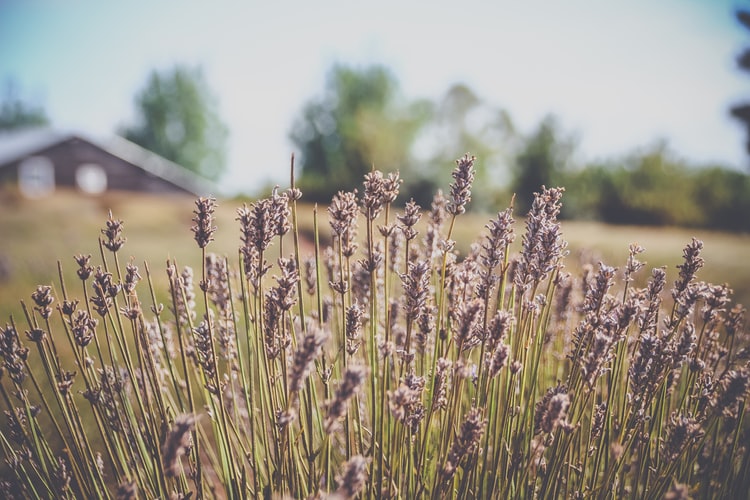 Full of Art Deco and Victorian architecture, Launceston is one of the most popular urban destinations in Tasmania. This is where you will try the best Tasmanian wines since Tamar Valley is globally famous for its wineries. Besides the wine tours, you can also hike to the Cataract Gorge – a deep chasm with walking paths in the cliff face and perfect for a wonderful view of the South Esk River below.
One of the biggest museums in Australia – the Queen Victoria Museum and Art Gallery is in Launceston with permanent and temporary exhibitions. The longest chairlift will take those less enthusiastic for hiking to see the landscapes of the area from above. On the other hand, river cruises are also a popular way to do sightseeing and hear more about this charming town on a guided tour.
6. Tasman National Park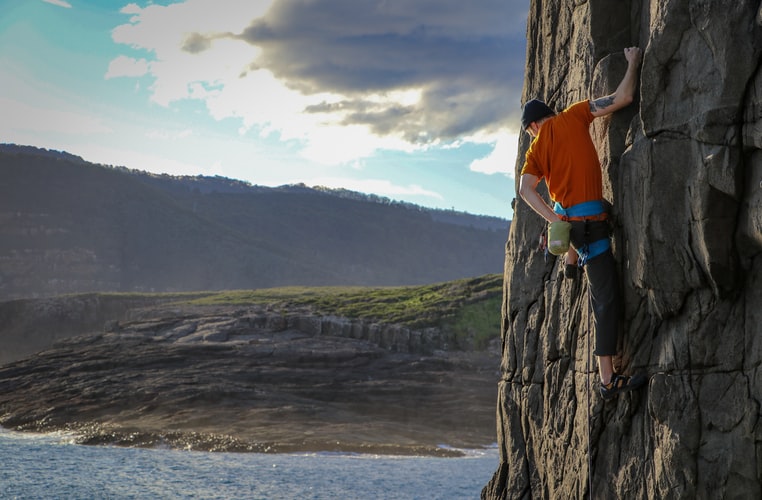 Tasman National Park is only an ocean apart from Antarctica and full of untouched natural beauties. The area is full of dolomite cliffs, waterfalls, various rock formations, and remarkable caves. Besides seeing its famous features like Tasman Arch, Waterfall Bay and collapsed rock arch Devil's Kitchen, you will also discover magnificent wildlife.
This national park is home to some of the rare bird species and has numerous colonies of fur seals, fairy penguins, whales, dolphins, and possums. If you are into active holidays or want to explore the area on foot, Three Capes Track will take you through all the landmarks.
7. Bruny Island
Bruny Island is where all nature lovers end up when visiting Tasmania and even Australians consider it an ideal destination for a peaceful getaway. Full of wildlife, beaches, and forests, this is where people come to meet Australian nature and its wonders. The town of Kettering is full of gastronomic delights like artisan cheese and handmade chocolate, as well as first-class seafood restaurants.
If you want to meet the fur seals, stop by the South Bruny National Park where you can go on an eco-cruise, hike, swim, and surf. Fairy penguins are also commonly seen here, as well as coastal animals like wallabies, wombats, and echidnas. Don't miss the look from the Cape Bruny Lighthouse which will show you the whole area surrounded by the Southern Ocean.
Lastly
When traveling to Tasmania, make it more than just a couple-of-days trip. These amazing places in Tasmania will leave you breathless, but also have you coming back for more. So, don't rush your Tasmanian adventure and enjoy an incredible journey to meet intriguing wildlife, landscapes, and history of this Australian island.