Millions of people are currently coming to terms with the realities of life during a global pandemic. Ongoing efforts to control the spread of the coronavirus – officially named COVID-19 – include the recommendation that people stay at home and avoid social settings as much as possible. In fact, in some places, home confinement and limits on social gatherings are a mandatory measure enforced by martial law. It's all happened so fast that many folks are still processing the ways in which the ongoing pandemic is changing their way of life.
One of the ways in which our lives have been altered by COVID-19 is how we eat. Families are finding themselves tasked with preparing meals at home more than ever before. This development has exposed the limitations present in many family kitchens.
If you want to expand your cooking options while confined at home during the COVID-19 pandemic, consider the addition of the following appliances and accessories:
Air fryer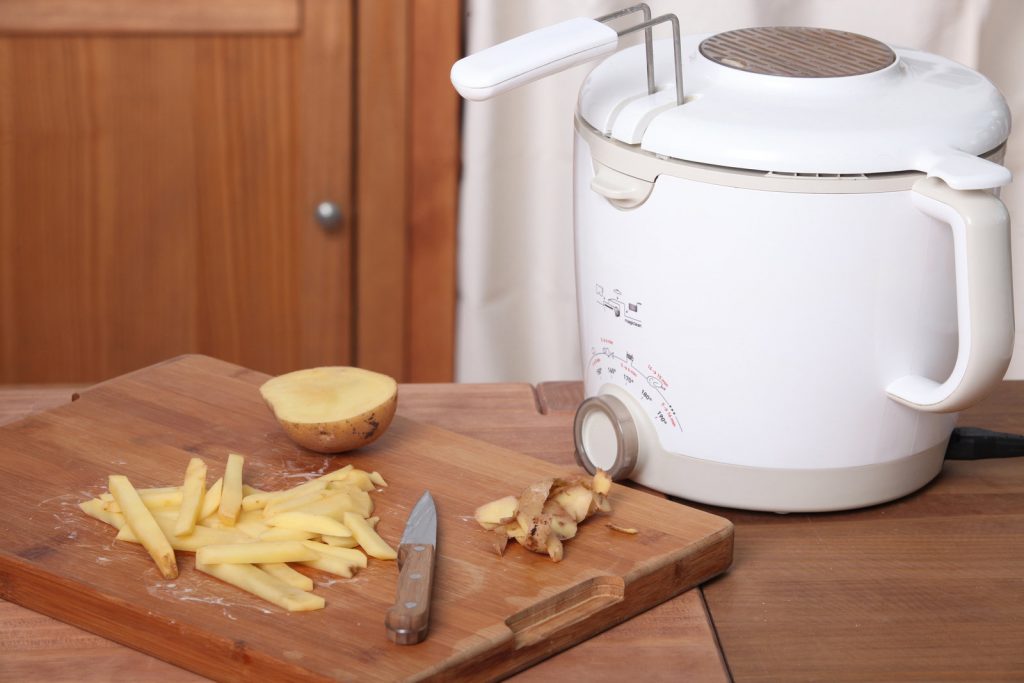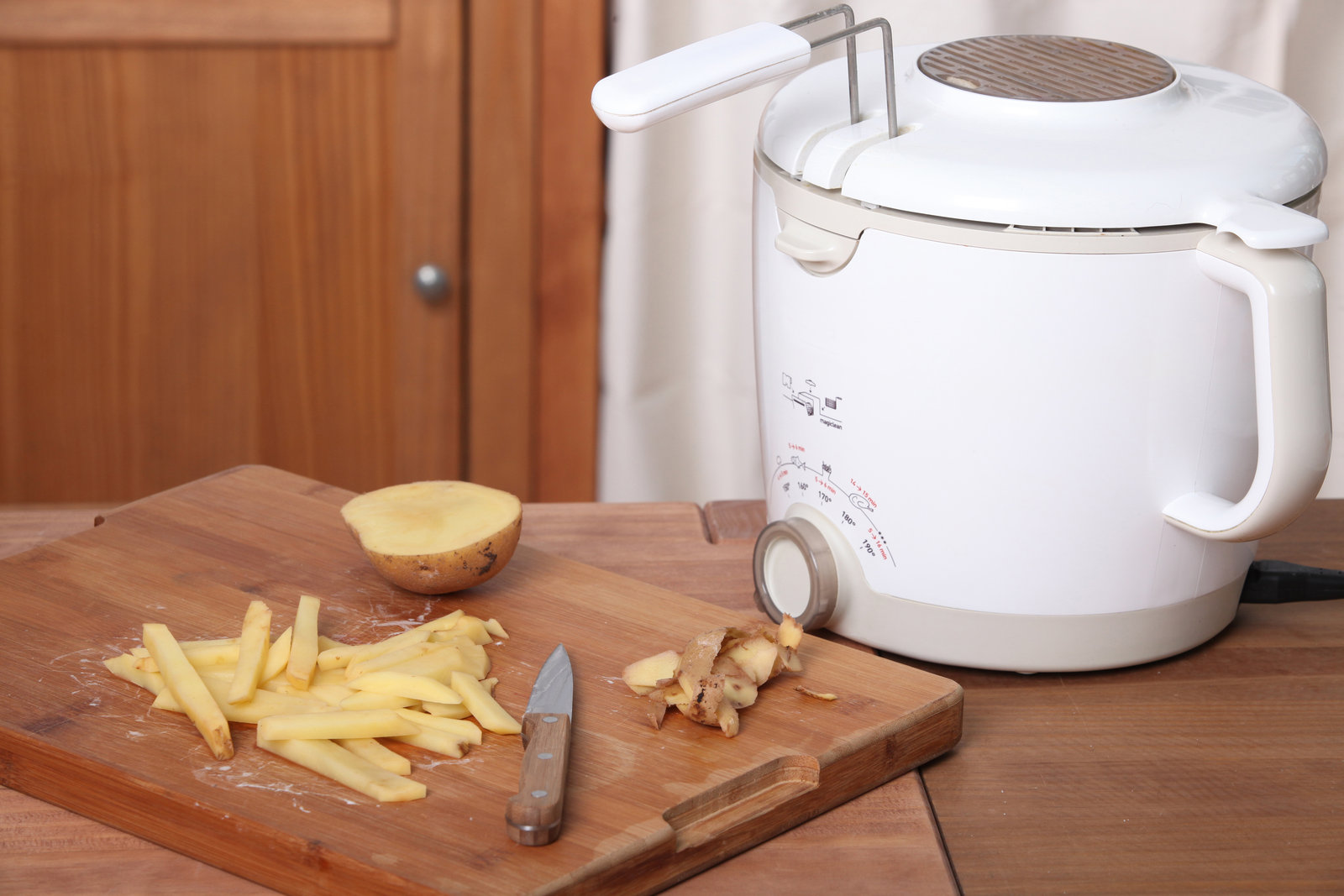 Crispy french fries, golden-brown chicken wings, and other fried foods commonly ordered at restaurants are the sort of menu options people crave when confined in their homes. If this describes your current situation, consider buying an air fryer for your kitchen. An air fryer enables families to enjoy an assortment of popular foods that are typically only available at restaurants. Better yet, food prepared via air fryer is healthier than deep-fried alternatives.
Gas grill
Outdoor grilling is one of the best ways to prepare meats and vegetables for consumption. What's more, it's a means for you to get outside for a little while at a time when you're spending the majority of your day indoors. A gas grill allows families to enjoy the flavors that are lacking in canned goods and freeze-dried meals in a box. If you're uncertain about which grill to buy, reach out to the free live support provided by online sellers. Representatives will help you find an option that fits your budget.
Chest freezer
Indefinite isolation at home means there's a practical incentive for families to stock up on frozen foods. However, most standard freezers have limited storage space. This is where a chest freezer comes into play. It's essentially an auxiliary freezer that enables families to safely store a large number of frozen foods for an extended period of time. In the event that home confinement is recommended beyond several weeks, a chest freezer will allow you to have the food supply needed to keep you and your loved ones fed.
Copper cookware
Pots and pans made with copper are an insurance policy against coronavirus infiltrating your home. This is because of the antimicrobial properties of copper. The COVID-19 virus, like many other viruses, can't survive very long on copper surfaces. Copper cookware acts as a safeguard against infection.
Pressure cooker
We get it. You're working from home which means there's still a limited amount of time to prepare meals for your family. Consider the benefits of a pressure cooker for preparing meals on a time crunch. Throw the ingredients into the pot in the morning and enjoy the delicious results in the evening.
The COVID-19 pandemic has changed the way we live in a short amount of time. This includes our eating habits. While you might find yourself lacking the means to cook for your family, that doesn't mean you can't get the appliances and accessories needed to change that for the better.