With so much of the smartphone-using population opting for iPhones, it's no surprise that Apple's App Store is so extensive. With the iOS ecosystem, there is an opportunity for the creation of a wide variety of apps. These days, if you think of something that would make a great download app, it probably already exists!
Some of the App Store's offerings are popular must-haves, some are a bit of fun, and some are downright ridiculous! To help you wade through everything that's out there, we've come up with a list of the best iPhone apps that you've probably never even heard of.
Whether you are first in line for the latest release or you don't mind biding your time for a second-hand phone, there's sure to be something here that will enhance your mobile experience!
Hobi
This companion app is great for using while watching your favourite shows. Hobi allows TV-show enthusiasts to track and catalogue their viewing habits. Through the handy app, you can record which episodes you've seen and kept track of where you are in multiple shows or seasons.
In a world of streaming services like Netflix or Amazon Prime,it can become tricky to remember which shows you've seen and where you left off. With Hobi, keeping track is no longer a problem.
You can also set the app to notify you about new release dates or new shows you might enjoy.
Expenses OK
There are plenty of money tracking apps available, but this is one of the most user friendly. Many other similar apps suffer from having too many complicated features that make managing your money more stressful than it needs to be.
Expenses OK is fantastically straightforward in that you only enter the amount you have spent on a particular item and which category it fits into. All of your expenses can then be clearly viewed as a list. You can also view your spending on colour-coded pie charts, giving you a quick visual reference that allows you to see where your money is going every month.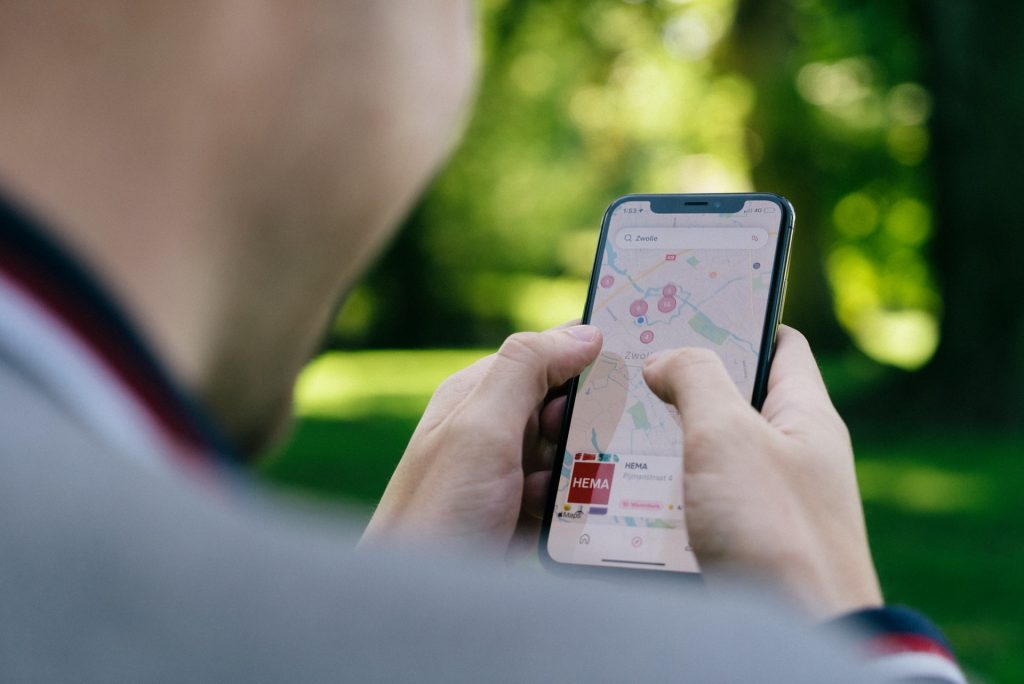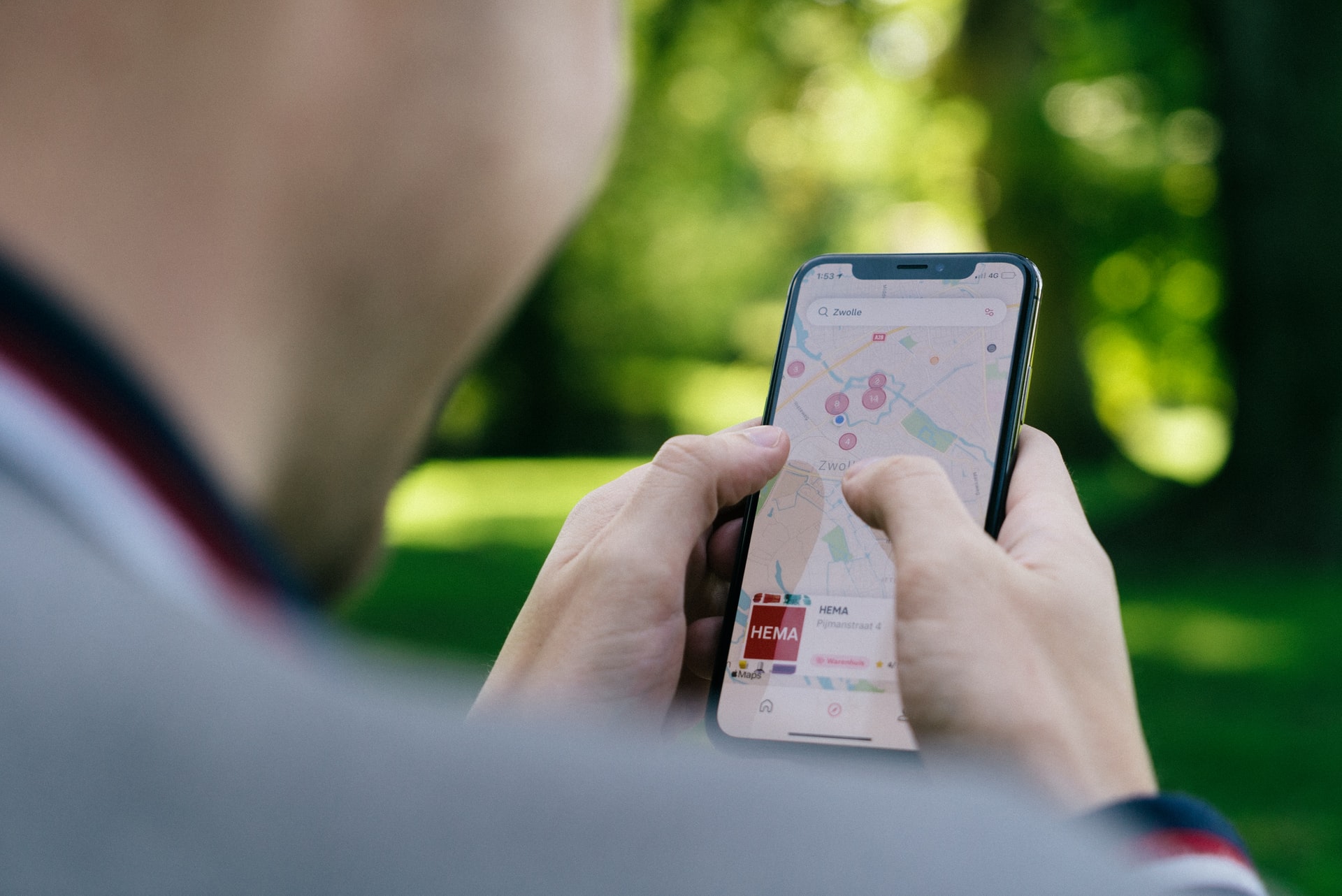 Programming Hub
If you have an interest in technology, chances are you've considered learning to code at some point. With Programming Hubyou can learn just that in easily digestible steps and lesson break-downs!
Essentially the Duolingo of coding language, this app will teach you how to code at your own pace. With over 20 programming languages available, there's plenty of options to delve into.
On the completion of a course, Programming Hub will issue you with a verified e-certificate that you can share on your resume orLinkedIn.
Libby
With the rise of digital media, libraries have become a thing of the past for many. However, Libby aims to combine these elements to facilitate online library platforms.
To get access to both audio and e-books, you just need to sign in with your local library card details. Most libraries will have a digitised catalogue that you will be able to browse and borrow through Libby.
Lending is made easy; pending books are downloaded to your phone as soon as they are available and passed onto the next reader when your time is up. If you love to read, this is the app for you!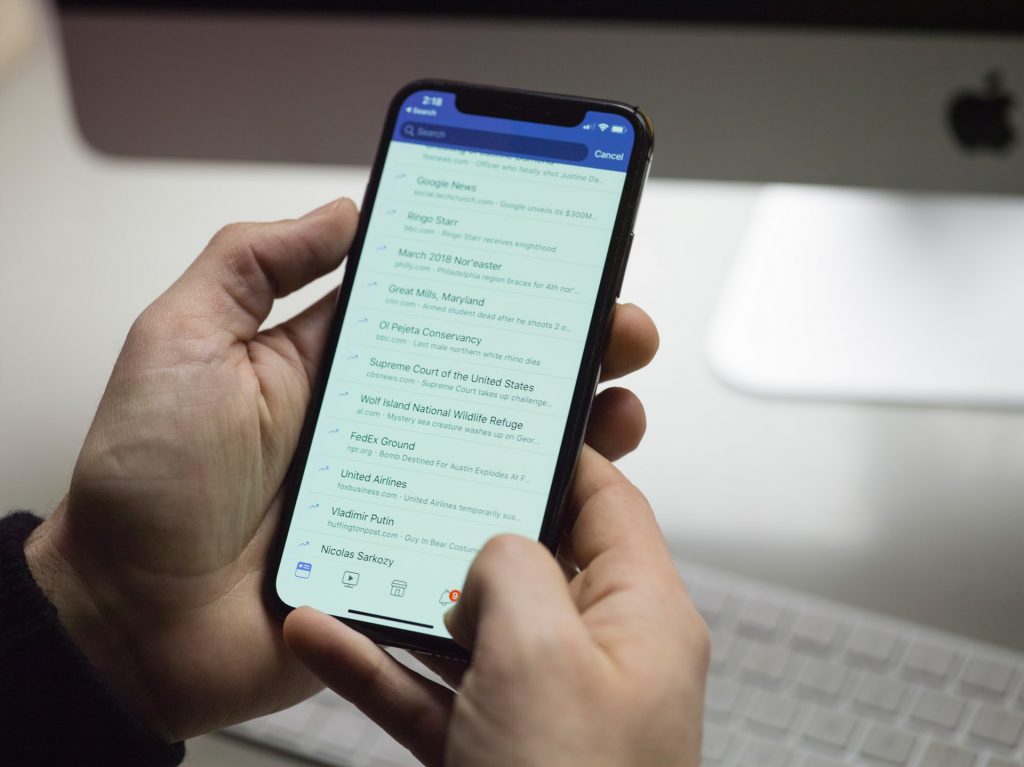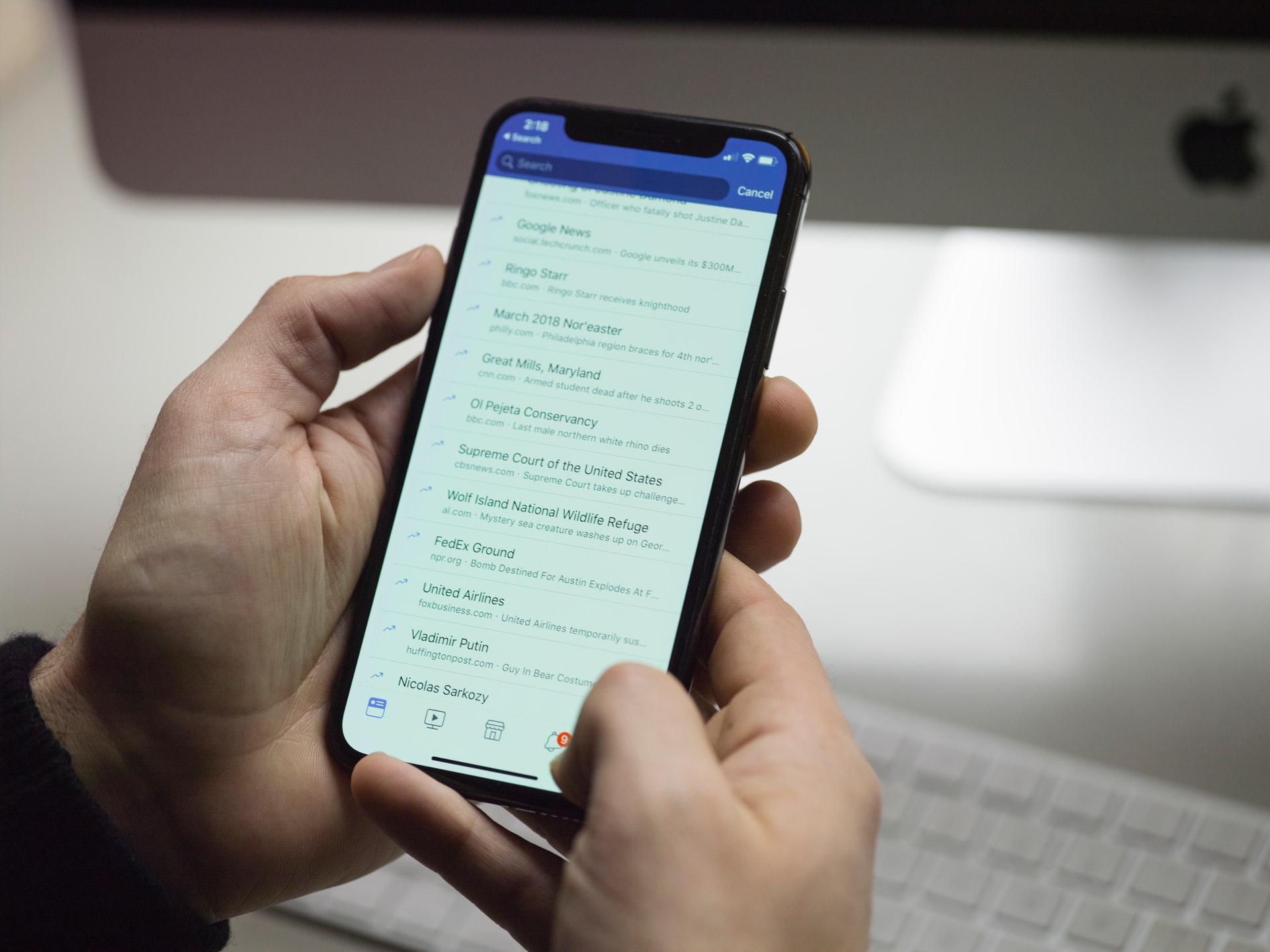 DreamLab
By the name alone, you'd think that this is an app designed to help you fall asleep, but it's actually more interesting than that! DreamLab provides an easy way for people to help support cancer research while their phone charges overnight.
Essentially, your phone's processing power is harnessed to increase the speed of calculations used in cancer research projects. You don't have to do anything, simply plug in your phone and go to sleep for the night, the phone will do the rest! Once your phone completes the calculations, the collected data is sent to the Garvan Institute of Medical Research.
Following the COVID-19 pandemic, the app was used in the same way to help fight against coronavirus.
Many apps are useful for individual users, but this app has the potential to be valuable for a wider population!
If you have a spare minute, just browsing the App Store can turn up some interesting results. Here, we've covered a few of the slightly more obscure hidden gems to pique your interest, but there are so many things out there worth exploring!