One beautiful morning you wake up on your usual time, get dressed, and commute to your office.
Right from the parking lot, it felt that something is not right. On normal days there are always people smoking at the corner. But today, it fell dead silent. You take the elevator and there also, life man was missing.
It is when you enter your floor you realize that flesh-eating zombies are roaming around like crazy.
For an average person, this is a dead-serious condition. They will run and hide. But not me, I will find whatever tool I can get and start hitting the zombies on their head.
Yeah, because a gamer knows that the head is the most sensitive part of the zombie. If in doubt, hit him in the head.
If you know me, now you know what to gift me on my next birthday (wink wink.)
Give me a wrong gift, and I will curse you for the rest of your life. Whether you are picking a gift for yourself or you want to gift a gamer, it is quite impossible to know for sure what gift to choose. If you get even the slightest idea of which gift to choose, treat it as a blessing.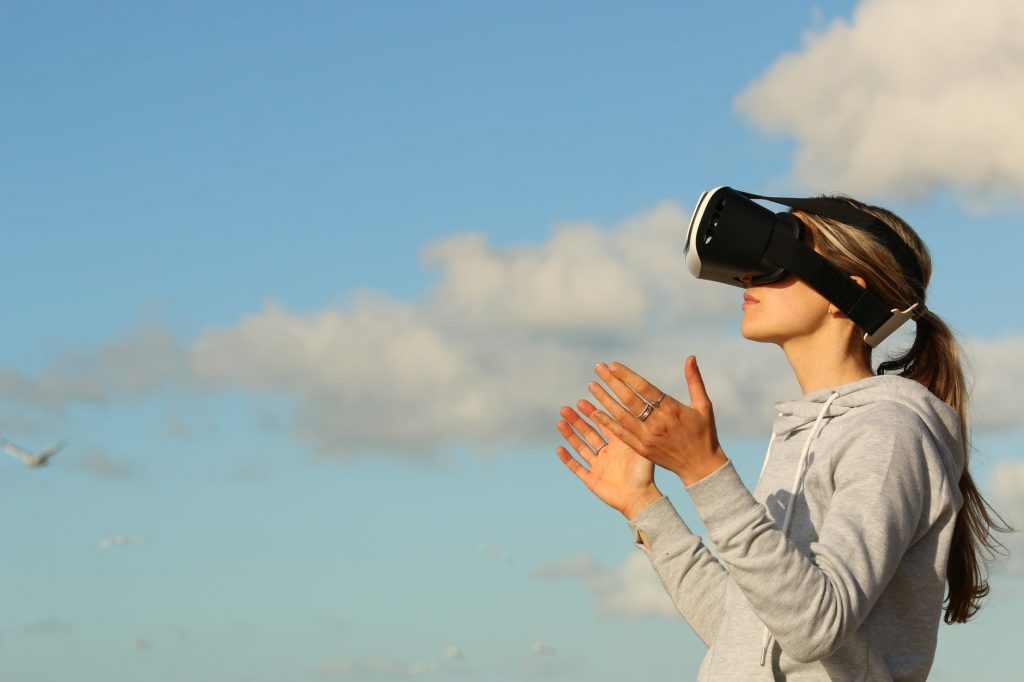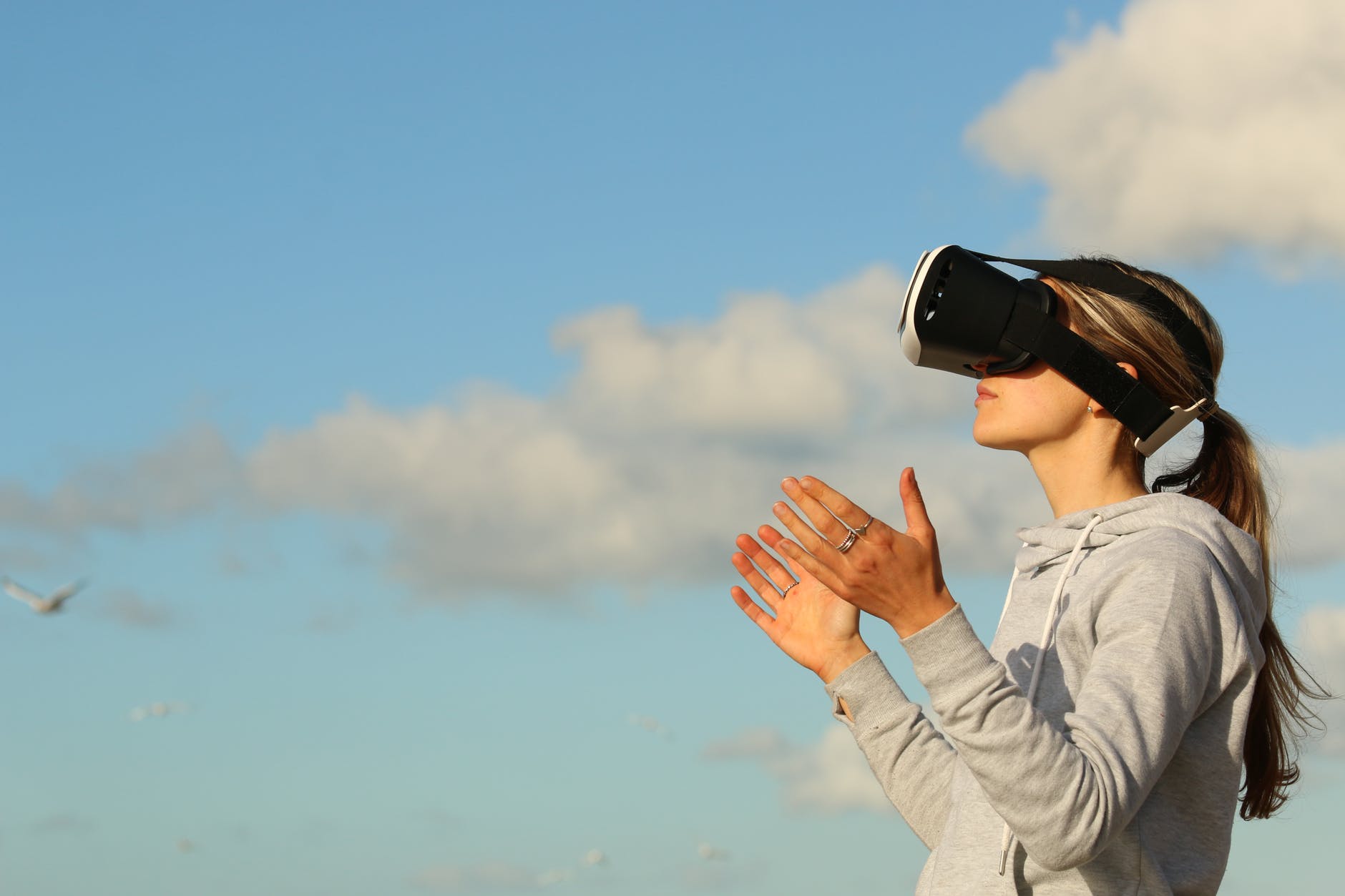 Here is a list of best gaming gifts for the gamer in all of us.
1.Gaming Mouse Pad
The incredible thing about this gift is, although it feels like a standard mouse pad, in reality, it is far better than your usual mouse pad.
When you lay your fingers on the think gaming mouse pad, you can feel the fantastic rubber base. A base that will keep your hand steady, which will prevent any slips or unusual movements during the game.
The gaming mouse gives the gamer absolute control, which makes it easy for the gamer to play with precision and without losing even an ounce of attention any from the game.
2.Virtual Reality (VR) System
A perfect gift for gamers who don't prefer to leave their comfort zone even if it means getting out of their couch.
The VR system will give them more reasons to stay on the bed. For immersive gaming experience,this is the ultra-exhilarating gaming gift.
The controls are designed for unparalleled interaction with the elements of the gaming world. With just little requirements for your system, this is the perfect gaming gift for every nerf out there.
3.Mechanical Gaming Keyboard
For a common man,a mechanical gaming keyboard will feel like something ordinary, but for a gamer, this is a precious piece of device.
The backlight options provide anexcellent gaming experience. You can feel your fingers hitting the keys and creating the most beautiful sound to the gamer.
Each key is tested for durability and responsiveness. Moreover, the keyword is waterproof that makes it even more desirable for modern-day players.
4.Nintendo Entertainment System (NES)
For gamers who are born in the 90s,here is something that you'll enjoy. You can enjoy classic games with your family. Just like Unlimited Gamez mo where you can play the classic games on your smartphone – the NES gives you an option to relive the Mario, Contra, Donkey Kong, Pac-Man era on your home system. An unbeatable gift for core gamers.
5.Gaming Glasses
The only restriction or disadvantage of being a gamer is that your eyes get affected severely.
Countless hours of sitting in front of the TVcan result in eye-damaging effects that are impossible to reverse. This is why gaming glasses are a gift that will help the gamer relax their eyes while they enjoy their game.
The gamers can spend hours with these glasses without feeling much strain on their eyes. Other than this, the smart contact lens is an option that will surely make your friend happy.
6.The Classic Headset
Unlike your standard headset, the gaming headset comes with a couple of advanced features.
Firstly, you'll get the unthinkable gaming sound running in your ears. Listen to every footstep, ever leave, and every conversation in the game with this mind-boggling gaming headset.
Designed with Dolby surround sounds technology, these amplified headphones will surely give an ultimate gaming experience to the geeks. The elegant touch and the stylish touch provides every gamer with the expertise that will be impossible to erase from their memories.
7.Portable Mini Desk Fan
As a gamer, I can understand the frustration of taking a break to cool down your gaming console.
A portable mini desk fan can take all your worries away. Put it right in front of your computer or the gaming console, and this can extend your gameplay for more fun.
With 6-inch sharp blades, the fan will produce air that will cool off the device while you enjoy countless hours of the game at your home or office, with your friends.
No need to wait again to take a break from your game; this portable fan has everything covered for you.
8.Energy Drink Set
Of course, much gaming needs a plethora of energy. Maybe a gamer is playing with friends and needs a boost for the whole night.
Well, this is the ultimate option that can keep him going even when he is about to lose his mind. An energy drink set that can revitalize every gamer for long hours.
The gift is both economical and thoughtful, as every player needs an energy boost once a day. A geek will adore this gift and can even invite you for a game or two.
Let's Wrap it all up
In the end, if you're still confused about what to give to your gamer friend, it is easy to ask them. They will tell you what they need and will not curse you like me.
Or you can even give them a gift voucher that they can use at their favorite store. It is better to be safe than sorry. The size of the gift doesn't matter; what matters is the gamer can bring the gift to some use.
ABOUT Alycia Gordan
Alycia Gordan is a freelance writer who loves to read and write articles on healthcaretechnology, fitness and lifestyle. She is a tech junkie and divides her time between travel and writing. You can find her on Twitter: @meetalycia